Goods and Services Taxes – GST
AcTouch.com has always tackled towards understanding individual customers' global and local business needs, bring solutions that help them & run their business better & Goods and Services Tax (GST) reform. Govt of India launched new Taxes regime on 1st July 2017 for Indian business to comply with the new Goods and Services Tax (GST).
Call us (AcTouch Technologies) at

+91 80 2662 9236

for How to file GST returns?
The constitution amendment bill for (GST) "Goods and Service Tax" in the Parliament conference in Rajya Sabha on 3 August 2016  and the government is set to bring GST bill in Lok Sabha on 8 August 2016) along with the authorization by 50 percent of state Parliament. Hence the old indirect taxes levied by state and centre are all replaced with  implementation of "Goods Service Tax" by July 2017. This is the biggest tax reform in India since independence and a benefit to the recession as it will eliminate the shortcomings of the ongoing tax structure and bring us single tax on supply of all goods and services.
Are you ready for GST ?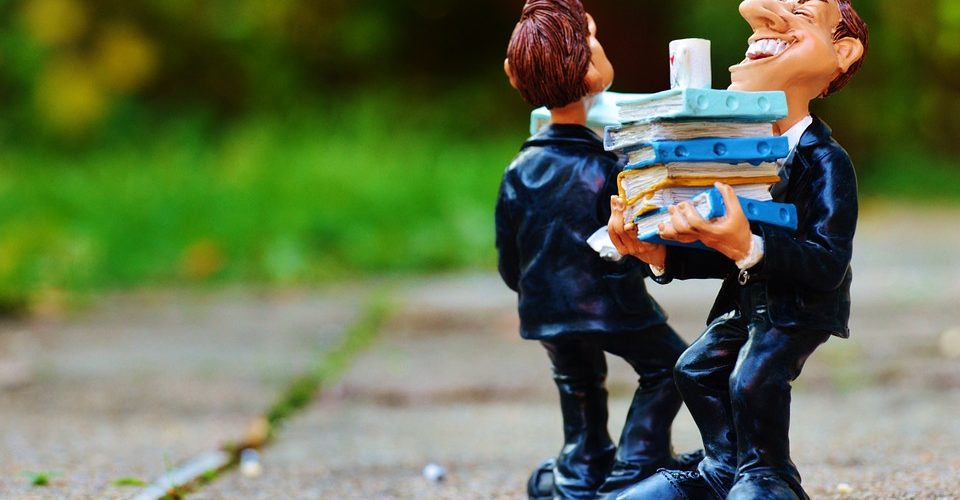 Goods and Services Taxes has brought numerous changes in business to support for best practices and changes in systems across the organisation. These systems would help to be flexible towards taxes to analysis the process, data and controls. Based on the sector size of the changes would be large and require to plan within the time period to implement it.
In order to plan for GST implementation organizations have to understand the GST policy scenarios planning and development the guidelines. refer GST forum-community
GST council has agreed on the below rate structure
0%- essential items including food

5%- common use items

12% and 18% – Standard Rates

28% – items which are currently taxable with (30-31%)

28%(with cess) – Luxury and de-merits goods
List of the Items and the tax rates
No tax 
Goods
No tax will be imposed on items like fresh meat, fish chicken, eggs, milk, butter milk, curd, natural honey, fresh fruits and vegetables, flour, besan, bread, prasad, salt, bindi. Sindoor, stamps, judicial papers, printed books, newspapers, bangles, handloom, etc.
Services
Hotels and lodges with tariff below Rs 1,000 has been exempted under GST.
5% Taxes
Goods
Items such as fish fillet, cream, skimmed milk powder, branded paneer, frozen vegetables, coffee, tea, spices, pizza bread, rusk, sabudana, kerosene, coal, medicines, stent, lifeboats will attract tax of 5 %,
Services
Transport services (Railways, air transport), small restraurants will be under the 5% category because their main input is petroleum, which is outside GST ambit.
12% Taxes
Goods
Frozen meat products , butter, cheese, ghee, dry fruits in packaged form, animal fat, sausage, fruit juices, Bhutia, namkeen, Ayurvedic medicines, tooth powder, agarbatti, colouring books, picture books, umbrella, sewing machine, cellphones will be under 12 % tax slab.
Services
Non-AC hotels, business class air ticket, fertilisers, Work Contracts will fall under 12 percent taxes
18% Taxes
Goods
Most items are under this tax slab which include flavoured refined sugar, pasta, cornflakes, pastries and cakes, preserved vegetables, jams, sauces, soups, ice cream, instant food mixes, mineral water, tissues, envelopes, tampons, note books, steel products, printed circuits, camera, speakers and monitors.
Services
AC hotels that serve liquor, telecom services, IT services, branded garments etc.
28% Taxes
Goods
Chewing gum, molasses, chocolate not containing cocoa, waffles and wafers coated with choclate, pan masala, aerated water, paint, deodorants, shaving creams, after shave, hair shampoo, dye, sunscreen, wallpaper, ceramic tiles, water heater, dishwasher, weighing machine, washing machine, ATM, vending machines, vacuum cleaner, shavers, hair clippers, automobiles, motorcycles, aircraft for personal use, will attract 28 % tax – the highest under taxes system.
Services
5-star hotels, race club betting, cinema will attract tax 28 per cent tax slab.
Any calcification Call Us: +91 80 2662 9236
Email Us: sales@actouch.com