Enterprise Resource Planning [ERP] for Business Growth
Today's economy is changing based on the government's new initiative, e-commerce business growth etc. especially in mid market segment. This growth is across the verticals like Traders, Services, Retail business and Manufacturing etc. Due to competition and availability of right information across the market has made Organisation to look internal and improve the process, reduce the wastage etc. They are looking to change the existing process and improve the business by making it more agile and effective. One of the factors that come to many people in this case is considering ERP for Business growth and process alignment.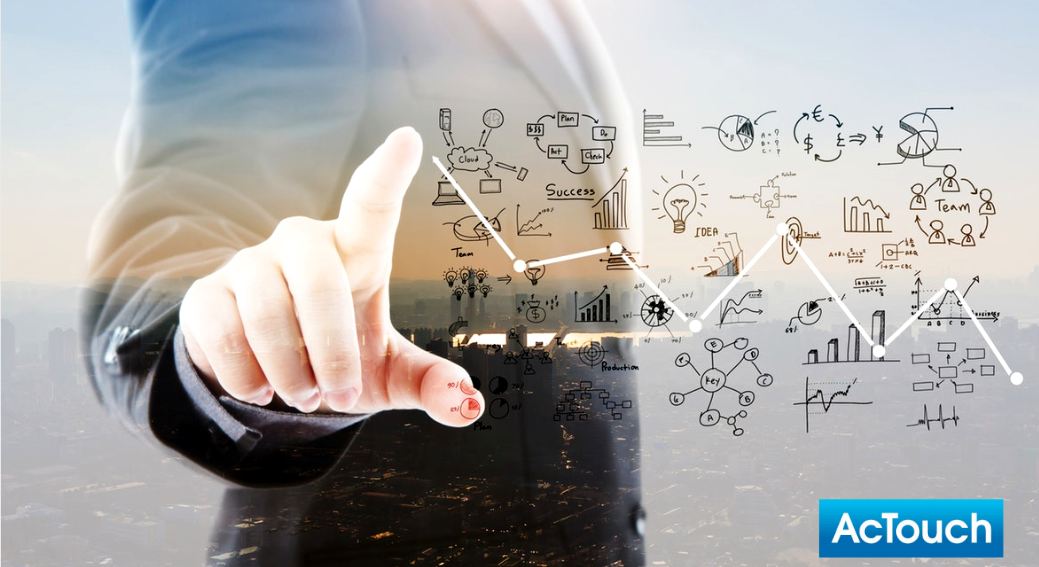 Immediately business will start thinking on the following as a mechanism to improve.
Implementation of enterprise resource planning (ERP) solutions.
Define new process and procedures, controls and measures.
Trying to simplify the process and focus on results.
Its true that implementation of an International Quality ERP systems could help many mid sized companies and improve their business process optimization, improve entire vendor and supply chain management, increase transparency across the departments and provide more clarity. Introduction of ERP in any organization has also helped it move up the value chain in terms of market credibility and building the confidence of its stakeholders.
Today most of the mid sized organizations are living with the following problems
Running an accounting software as ERP
Meaning the work on Excel fearing of loosing data to external person or caught by Govt.
Customize the existing accounting software with more modules and spend more money.
Develop a homegrown ERP with a feeling that data is secure with them. These are not integrated with external world application and create more manual work for them.
These problems have lead the business with loss of business opportunity, spending huge amount of non-productive time, management is forced to stay at office all the time, while they should have been at selling the services. Non availability of right and critical information has lead to loss of business and missing the business opportunity
Why should an Organization implement an ERP for business Growth?
Some of the reasons are as follows.
Following an industry standard best practice. Some of best features are added into product and its easy to implement and follow
Align business objectives with technology solutions to improve.
Easy to develop an integration across business functions leading to transparency, access to real time information,
Another key reason for the choice of an ERP against a development getting a quicker return on investment with international ERP software.
Evolve in the organizational value chain by enhancing stakeholders confidence and commitment
Achieve better organizations resource and asset utilization. Improve utilization of human capital and assets
Obtain right Information at right time for effective decision making
Improve financial management and compliances.
Click here to download the implementation guidelines document.