Follow the 3 steps to find AcTouch.com's fitment to your business
Please speak to our Implementation Expert and see the product demo, before you BUY. You can send your own master data like sample products, vendors and customers and see your real business in AcTouch.com.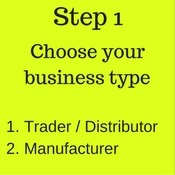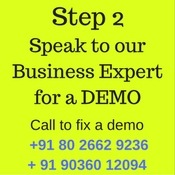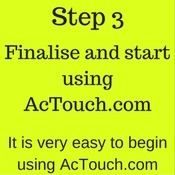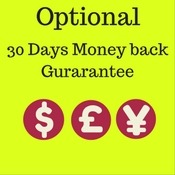 For Small Business Owners, SOHOs, Consultants

GST Invoices
GST Bills
Track your Collections
Pay your Payments
MIS Reports
GST Reports – GSTR1, GSTR2 reports
For Traders, Distributors and Manufacturers

First User Rs 15,000 / year (Add-on users Rs 10,000 /year)

Sales order and Invoices
Purchase and Goods Receipts
Sales Quotes
Sales Inquiry (CRM)
Inventory Controls and ABC Costing Analysis
Manufacturing – BOM, Work Orders, Routing, Subcontracting and Jobwork
Shop-floor Controls
Forecasting and Material Requirement Planning (MRP)
Financial controls – Payments and Receipts
General Ledger – Journal Entry, Balance Sheet, PL Reports
Import and Export Business with Multi Currency features
Warranty – Post Sales Services
MIS Reports (75+ Reports)
GST Taxation Reports – GSTR1, GSTR2 etc
File uploads**,  SMS & Bar code interfaces ** (Extra Charges)
eCommerce Interfaces and APIs ** (Extra Charges)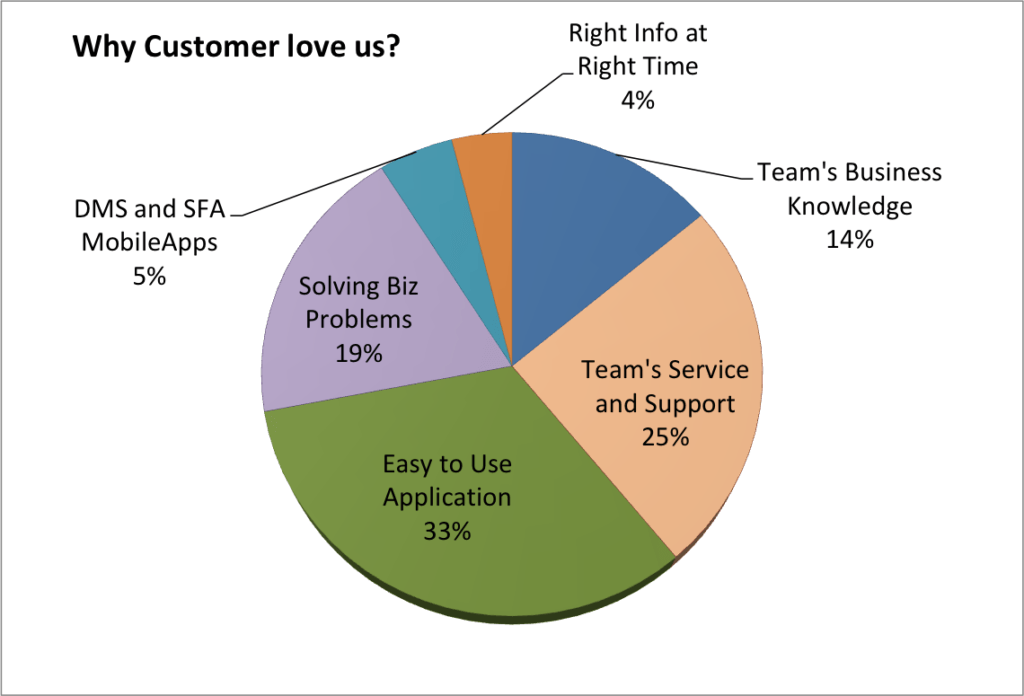 Customer feedback
We do take Customer feedback on regular intervals. We also try to get a feedback from the prospects, who decided not to use our application. These feedbacks helped us to improve our Customer engagement, ensure the product features are simplified and more than that gave Value to the money.
Below Charges are extra, based on your needs. Call Mr. Sunish at +91 90360 12094
We provide separate and customer specific Implementation support  – Few Customers prefer AcTouch technologies to Guide and handhold them throughout the implementation. This is a separate cost.
AcTouch.com product is delivered AS IS. Any changes or customisation to Invoice or any document formats are extra.
SMS interface is charged extra, unless you use those SMS Service Providers for whom we have interfaced.
Following Features are charged separately. Call us for more details.

Mobile Apps – Sales person or You can raise new Order, check the invoice status, Payment details or Stock status from your Mobile. Compatible to Android and iOS Platform.
Dealer and Vendor Portals – Helps your customers to see their Invoices, Bills etc at one screen.
Call us at +91 80 2662 9236 0r email at – Sales@actouch.com
For those, who prefers to decide what they want? We also offer following deal
Number of User License model – Based on the business needs you can decide on any number of user licenses.
One time payments / License with recurring Annual maintenance contract of 20%
Call us now at +91 2662 9236 or email at sales@actouch.com for more details.
Data Security, Terms and Conditions
AcTouch.com neither own any of your data and we only provide application to use.
Data ownership remains with the Customers and they can export data in excel format anytime.
30 days money refund guarantee: If you are not satisfied and not happy with our services, we will refund your money after deducting administration charges of Rs 5000 or 10% of the total license fees, whichever is higher. No questions asked.
If you need any customisation, please contact support@actouch.com. We will charge separately for this services