ACTouch Manufacturing ERP Software is a comprehensive Enterprise Resource Planning system (ERP) that supplies a transformation for companies from the software that is conventional one. In today's hostile business environment, it's essential to be ready to confront a competitive world. ERP features solution that enables companies to compete at the prevailing market. A better direction of your Manufacturing processes transform the Supply Chain to achieve Production plan with Finance. ACTouch Cloud ERP or Manufacturing ERP or Accounting ERP software integrates your Sales, Production, Stores, Accounts, Purchase, Warehouse & Services Dept.
Next Generation Manufacturing ERP Software or Cloud ERP Software for Manufacturing Industries or Accounting ERP Software
Why ACTouch.com is your OWN ERP?
As your business, your ERP should be specially designed for you.
You configure and enable features that's for your needs.
Customise the ERP Software, if required.
ACTouch.com is a your Private ERP.
Your data is safe and is Well protected on AWS. Every 4 hours the data is backed-up.
No one can access your data other than you.
End Users can have IP address based Access control for Data protection.
ACTouch.com can connect to your Multiple Branches, your Sales Persons and Distributors easily.
Manage your Multiple Production Units / Branches
Integrate your Dealers and Distributors into your ERP
Help your Sales Force to improve productivity and streamline Sales Process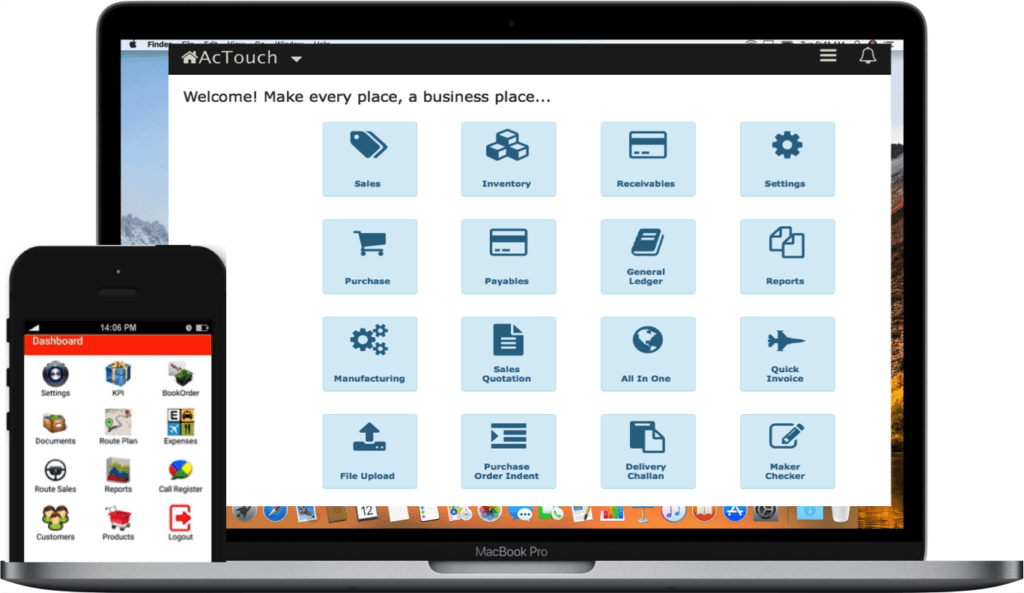 Now connect your Dealers & Distributors with our Dealer Management (DMS)

Mobile Apps
Enterprise Intelligent Solutions – Benefits of Cloud ERP Software
1.  Manage Multiple Production Units / Branches and 100+ of employees by one ERP Systems. Helps to consolidate the business data.
2.  Helps in efficient Inventory Management, Production Management, Order processing, Purchase etc from one location.
3.  Integrate your favourite Accounting ERP software like Tally Software, eCommerce portal or your WebSites.
Enterprise Mobility Solutions with ACTouch.com, Cloud ERP Systems
1.  Distributor Management Mobile Apps (DMS) – Improve your company Brand by connecting your Distributors. Now your Distributor can raise the Orders, check the Invoice and Payment details from MobileApps. No more phone calls.
2.  Sales Force Mobile Apps (SFA) – Your Sales team will be benefited by Mobile Apps. Now they can take more Orders and do business based on right information, Price and stock availability etc.
How ACTouch Manufacturing ERP Software is different from other local ERPs?
We have best features of Sales Order Processing, Purchase Management, Production Planning, Manufacturing, Subcontracting and Jobwork, Quality, Financial Management and MIS for Manufacturing Companies.
But why ACTouch.com is the best ERP Software for Manufacturers and Traders?
Approval Process Workflow Management
Now, you can define YOUR OWN rules to approve the process and define new Workflow. Example,
Sales head to approve Sales Order
Finance Head to check receipt of Advance.
Management to Approve and release Sales Order to Production Department.
Easy to find Product Landing Cost Now.
If you are an Exporter and Importer, then do you know how to find Landing Cost of your product? We have built the tool to manage your Import of products (Multi Currency), Payment to Customs Duty and Local Logistics to arrive at your product landing cost.
Import & Export Business Modules
Manage your Import & Export Business efficiently with ACTouch.com. Start with Packing list, combine all the Orders and raise a single invoice. Find Taxes, Insurance etc.
Maker-Checker (4 Eyes Checking)
Now you can setup a payment condition like upto $100 can be paid by your Cashier and release the Payments, but anything above $100 should be approved by me or someone else. Thats the power of Maker-checker features.
Material Requirements Planning (MRP)
This helps to manage your demand and supply of Materials and delivery plans by Backward Scheduling methods. A powerful tool that saves the Money, Time and reduce the inventory wastage.
Demand Notes for Production
If you are a large machine manufacturers, you will face the problem of huge Work In Progress (WIP) materials and how to identify and block them? But, Demand Notes module solves these problems with blocking of materials for a Work Order.
You will never have to WORRY about these issues, again.
"Do you know your Finished Goods items cost? We will help you 100%"
We use Weighted Moving Average Cost  (WMAC) and Activity Based Costing Method (ABC) to get you 100% accurate Finished Goods costs. Check here to know more about Inventory Costing
"I want Tally Software integration. My CA wants Sales, Purchase details in Tally Formats only"
You have 2 major reasons to use ACTouch.com along with Tally Software.
Use ACTouch.com's Accounting ERP Software with tally integration feature to make your CA and Auditor Happy. Now Integrate your data with Tally Software
Why 80% of our Customers moved out of Tally Software to ACTouch.com? Check here to know more
"Why Should I do Bookkeeping and TCS calculation?"
Book keeping is a process of managing your accounts and balance them with Inventory, Payments and Receipts.
It is an international practice and check the details here. TCS is a new tax process and please check here for more details.
"I don't know what is happening in my other Units or Branches?"
Integrate your multiple Factories, Sales units and branches into one Cloud ERP Solutions. Now you control your integrated business like an MNC Business.
"How can I integrate ACTouch.com ERP with my Website, Mobile Apps?"
Now you can upload data from Excel, POS Transactions; Invoices, eCommerce portals into ACTouch Manufacturing ERP Software. The transaction data can be posted to your Favourite Accounting ERP software like Xero, QuickBooks and Tally Software etc.
Find out our Customers success stories with ACTouch.com, Cloud ERP Software
Social and Startups Entrepreneur
"This is the best team and the Software support I've received. Twice I needed help – and both times it came quickly, in a very professional and easy to understand way. Today our three businesses are using ACTouch.com"

Mukund B.S. CEO,
ReNewIT, Bangalore
Prestigious Calibration Certification Company
"ACTouch Team developed our Calibration process on Cloud. They helped us to move into Digitisation of our manual process. For this digitisation, we received a prestigious award from GE Healthcare".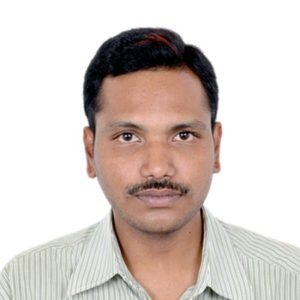 Vijay Kumar, Director,
TransCal Bangalore
Fast growing Fasteners Manufacturers
"ACTouch Cloud ERP systems is helping us to manage our huge inventory and helping us to deliver the products to our customers onetime.".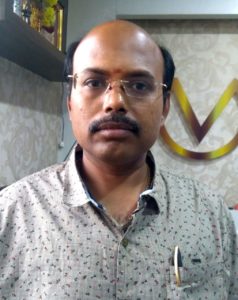 Mr. R. Kumaraswamy, MD,
MVD Fasteners 
Download ACTouch.com ERP Case Studies