AcTouch.com has always tackle towards understanding individual customers' global and local business right, bring solutions that help them & run better, Goods and Services Tax (GST) reform.
The constitution amendment bill for (GST) "Goods and Service Tax" in the Parliament conference in Rajya Sabha on 3 August 2016  and the government is set to bring GST bill in Lok Sabha on 8 August 2016) along with the authorization by 50 percent of state Parliament. Hence the current indirect taxes levied by state and centre are all set to be replaced with expected implementation of "Goods Service Tax" by April 2017. This would be the biggest tax reform in India since independence and a benefit to the recession as it will eliminate the shortcomings of the ongoing tax structure and bring us single tax on supply of all goods and services.
Are you ready for GST ?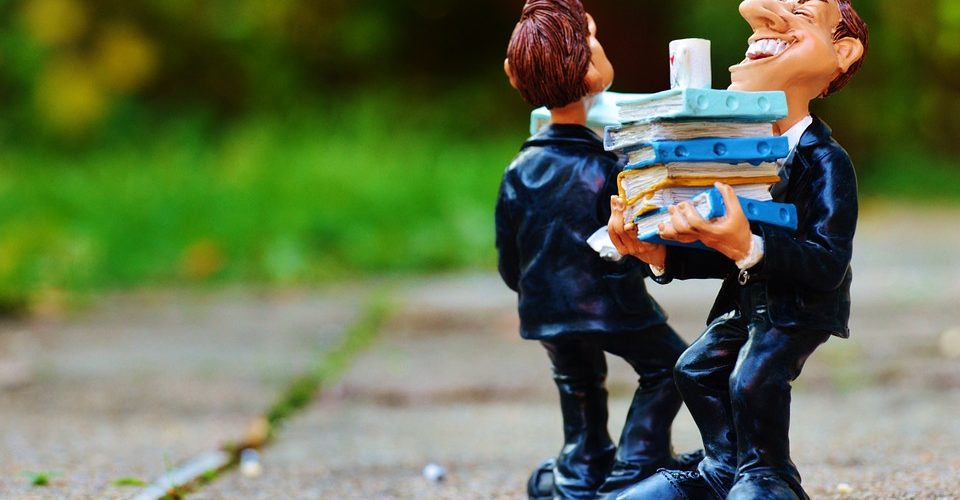 GST would bring numerous changes in accomplishment business support for best practices and Supply changes in technical development systems in all the organization for being GST flexible for tax payers has to analysis the process GST in the mean time. Based on the sector sizes the changes would be large and may require eager to plan within the time period.
In order to plan for GST implementation organizations have to understand the GST policy scenarios planning and development the guidelines. refer GST forum-community
GST council has agreed on rate structure
0%- essential items including food

5%- common use items

12% and 18% – Standard Rates

28% – items which are currently taxable with (30-31%)

28%(with cess) – Luxury and de-merits goods
Any calcification Call Us: +91 80 2662 9236
Email Us: sales@actouch.com