5 Top GST Accounting Software in India
Are you struggling to find which is the right GST Accounting Software in India for your business? Are you happy to find GST Accounting software or do you want to go for an ERP solution that could help you at later stage as the business grows? Many questions and its difficult to find a common answers.
 Best Online Accounting Software for Small  and Medium business.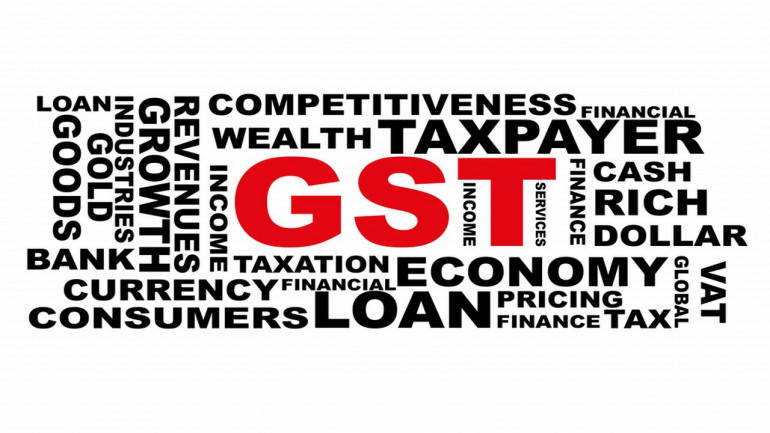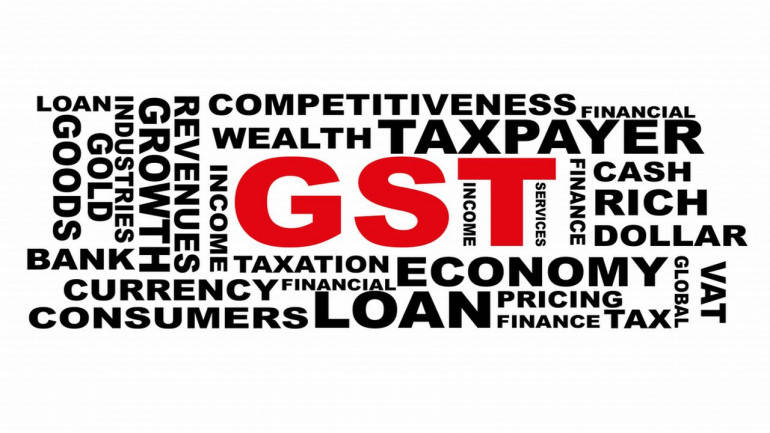 From 1st July 2017, Indian Govt started with GST and one tax policy across India. This is a new era in the history of Indian Taxation and it is expected to make the taxation simple, efficient and easy to follow. On GST Accounting Software design and development, Indian taxes are considered as  complex one compared to rest of the world. Each state had its own rules and data submission and different formats. Now GST has replaced all these and all Tax Payers have to submit the data at www.GSTN.org
At the same time, we have to be ready for the following uncertainties towards developing a GST Accounting software as on 1st Jul 2017.
Govt of India has not yet given all the Returns formats. The chances of frequent changes in Rules, Reporting formats, fixing of errors would be there for at least a year. So everyone has to adjust to the situation based on the needs.
Business owners are facing problems where they have challenges to go with other smaller solution, as they are not meeting the complete business needs.
Few solutions are made ready with a focus to gain the market tractions. So the features are given to just meet the business owners Current needs. So the question of their long term survival is doubt.
Most of the products are not yet complete with GST requirements.
Few of these GST Accounting Software solutions are also GST Suvidha Providers (GSP) and carry additional advantages and are attractive to Customers. But they don't provide an end to end ERP Solutions. So its half baked solutions.
So each GST Accounting software has its own advantages and disadvantages and users have to be careful on choosing the right one. Do you want to for an accounting software or ERP Solutions with GST features? Look for long term.
Best Cloud based Accounting Software India
We made an attempt to list the products that we believe could help you. You can decide based on it. We identified 2 types / segments of solutions based on GST Accounting Software or Cloud ERP solutions. We have recommended only Cloud solution as it's the future for the Indian Business
ERP's with GST features – These solutions could help you to get ready for GST Tax compliances and also later to grow the business with one solution.
GST Accounting software – which helps to make you ready for the Tax filing and compliance purpose.
As a part of the GST Accounting Software development we do monitor other solutions in the market. So this is our feedback as we did an analysis. So we tried to find 5 top GST Accounting software in India.
List of top GST Accounting software in India on Cloud is as below (Alphabetically selected)
AcTouch.com – A complete ERP Solutions with GST and many other features. Indias top cloud ERP solutions that contains Manufacturing, Sales, Purchase, Bills, Payments, Warranty, eCommerce interfaces etc,
ClearTax.in – You can maintain the Bills and Invoices and Submit to GSTN.org in online mode. It's just a tax preparation tool with a facility to add Bills and Invoices.
ProfitBooks.Net – An Accounting software with features to meet business owners.
Reach Accountant – Has many verticals for the business needs and it has features to submit only GSTN returns too
Zoho Solutions – A suit of products, but not a complete ERP at one go. It has online interface to GSTN.org. But its lacking what Indian Small business owners need. A complete solutions.
Out of the above, AcTouch.com and Reach Accountant have the features of full fledged ERP solutions that have the ability to grow the business as the Customers settle and move into bigger activities. Rest are part solutions.
These full-fledged ERP's have the features like invoicing, Inventory, Billing, Manufacturing, Payments and Receipts etc and this would help the Business owners as they grow their business.
Why you should move to an ERP and not an Stand Alone GST Accounting software is as below.
Today, as we write our recommendation, most of the stand alone ERP or GST Accounting Software's are not 100% GST Compliant. This is due to GST related decisions are pending and not the mistakes of software vendors.
Moving from existing software to new software that meets partial needs is not a recommended model as it would make you to move again later. So better wait for the solutions to be viable and works properly.
Later migrating to ERP as the business grows is difficult to maintain the data and issue with training and enablement etc
Create GST Invoices Easily with AcTouch Cloud ERP.
AcTouch.com can help you with making an GST Invoice easily and elegantly.
Fix your product demo at your convenience.

More information, click here
Call us at +91 90360 12094 or email us at 

sales@actouch.com

 for more details.