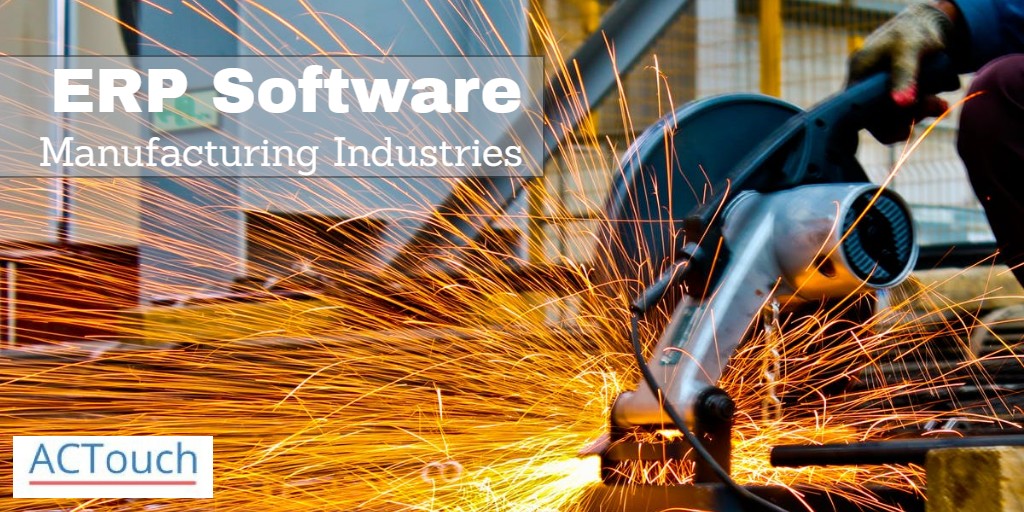 ERP Implementation in Manufacturing Industry.
INDIA'S LARGEST MANUFACTURER OF SWITCHES WANTS TO BRING in its INTERNAL OPERATIONS AND DISTRIBUTORS TOGETHER for a new Customer experience.
About the company:
40+ years old company managed by First and Second generation owners. They have more than 350 distributors across India.
Planning to enter overseas market with dedicated product lines and new launches.
A great brand name with dedicated Dealers, Distributors and customers built over the years.
Production takes place across 2 units with 100's of employees. So the control of the materials movements and quality production is of prime concerns.
Senior management's focus on the delivery of 100% Quality products.
Customer Challenges:
As the Company was in transformation mode, it was looking at some of the best practices used in the Industry to adopt itself. Increased competition and awareness of new product and features in the internet to its Distributors was building pressure to be a Digital Company now.
Manage Production process and Inventory management together to control cost of Production, FIFO issuance of materials and ensure good quality products to customers
Accurate Finished Goods Costing and By-products details.
Distributors wanted some better and quick turnaround services with quality products.
Order Backlogs creates more problems.
Not able to expand to new market as they wish to do.
It was a challenge to the new management to hold the existing Distributors and create a new set of distributors.
ACTouch.com Cloud ERP Modules Deployed to benefit the management.
Sales and Invoice modules.
An effective Inventory control with Batch numbers, Bar Code generation etc
Manufacturing modules with In-house production, Subcontracting & Jobwork management.
Helped to manage the scrap items and the cost is adjusted across the Finished Goods costs.
Financial Control module with Payments and Receipts.
Purchase and Goods Receipts
Taxations, General ledger with Reports
Mobile Apps – Dealer Management Solution.
Daily Production Planning with Shortage of materials for the production.
How ACTouch.com, helped to resolve these challenges?
Implemented ABC process (Activity Based costing)
Manufacturing process is redefined with a focus on Costing and tracking of by-products.
100% Inventory tracking with right time alerts for Vendors to supply materials.
100% Cloud ERP Solution integrated with Mobile Apps helped management to go aggressively with their new market expansion plans.
Benefits
According to Director of the company, within 3 months:
They started seeing improvement in Production tracking. Reduction in the scrap and other expenses.
Management could able to see the entire process at one place.
Improved inventory management, tracking of materials movements helped the team to own up the process.
Improved vendor relations as their payments started happening on time.

Dealer's stickiness towards Company has increased as new

technology is helping to expand and bring more dealers now. Now Dealer can see all his transactions, Sales requests etc at one place.

New transparency across the departments is helping them to work towards the single goal of "Customer Happiness".
ERP Case Study – How ERP helps in Manufacturing Industry
Download PDF – CASE STUDY OF ERP IMPLEMENTATION IN MANUFACTURING INDUSTRY PDF