Book keeping is an important activity of keeping financial and business records, involving and retrieving of financial transactions. It is an essential part of accounting in all the businesses operations, whether is small medium or large business enterprises. It is such an important activity which decides your business strength and without proper book keeping, it's impossible to run your business and you may wind up with unexpected challenges and some importance outcomes.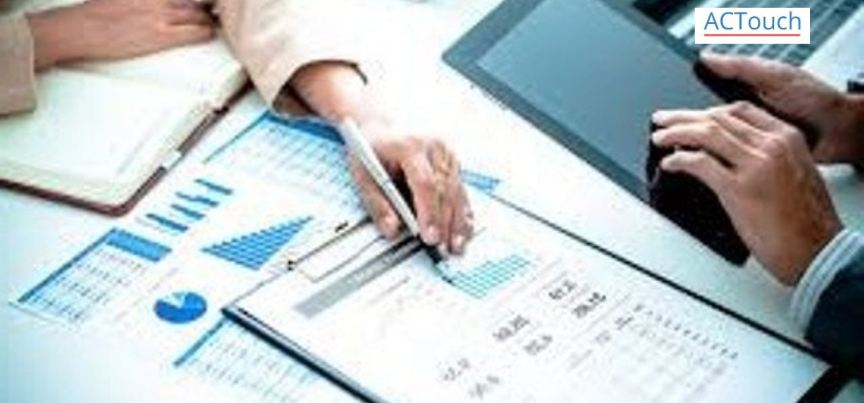 How Book keeping helps you in managing and growing a business?
In summary, in layman terms, we have the following process to follow.
Organise the data into different accounting categories like expense, income etc
Ensure that Numbers are balanced.
Generate reports based on the above numbers as per the statutory needs
At the end of the day, its just preparing the numbers in a way, it make sense to all.
Objectives of Bookkeeping
In details with accounting terms, we do the following activities.
Book keeping works on duel impact premise which debits and credits. The two equal and reciprocal effects of recording of the each transaction and entitle of debits and credits.
Debits represent an asset and Credits represent a liability. Debit will increase the value of assets and credit will reduce its value.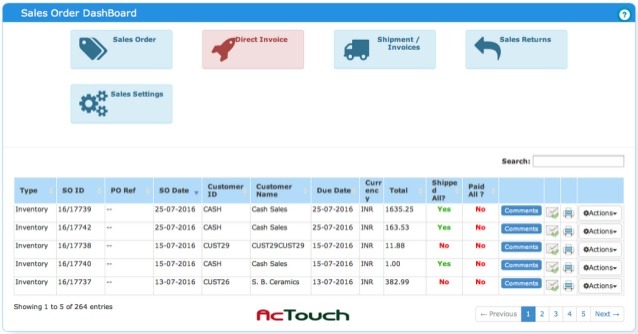 Initially book keeping it may confuse little bit, but the fact is very simple, once you understand the strategy of financial transaction, Debits, Credits and Equity.
Assets are economic resources of the company owns, such as cash, inventory, buildings, equipment, and vehicles etc.
Liabilities include loans payable, bonds payable, interest payable, wages payable, and income taxes payable. Less common liabilities are customer deposits and deferred revenues.
Equity is the value of an asset less the value of all liabilities on that asset.
Entrepreneurs or small & medium business owners can do their bookkeeping all alone and understand their company net worth and stay in control of the finance. Many of them move their entire bookkeeping process to bookkeepers OR Chartered Accountants to maintain their bookkeeping service that will save their precious time but the possibility of making financial mistakes.
Book keeping for medium & large organisations that have traditional hierarchy in organisations with multi level operations maintain a large accounting department, with immense capital investments secure infrastructure as well as maintain quality audits.
Important bookkeeping activity by recording day-to-day financial details you can keep track of data this will help you to maintain the accurate records financial entries.
Some of the documents generated are as below.
Organisations revenue and expenditure
Cash flow budgets, ledgers
Bank & Credit Card Reconciliation, journals
Inventory Management
Sales Tax and VAT Management
Accounts receivable and payable
Income tax records
Costing & Budgeting, monthly, quarterly and yearly closing financial statements.
When book keeping maintaining accurately it gives you an excellent benchmark of how well your business is performing, bookkeeping also provides financial information throughout the year so you can test the success of your business strategies and make system improvement to ensure that you reach your year-end profit goals.
By Professionals; Book keeping Advantages
Maintaining all general ledger accounts in real time.
Preparing invoices, cheques, bank reconciliations and completing financial statements.
Reconstructing essential data from historical records when needed.
Backup your important electronic records day to day, available to take when required.
Excellent staffing – accounting is no longer part maintenance work for somebody who could be better utilized on your staff
Keep your active financial records off-site and assure total confidentiality.
(OR) Keeping proper business records required by law
Bookkeeping helps you track on all activities and documents in order to do annual taxes, without rushing to find bills and expenses when time pay tax. Same time help you to understand the financial accounts (Cash Flow Statement, Profit and Loss & Balance-sheet)
Same time reporting investors is also easy with perfect documentation
Be more profitable by saving your time from routine tasks to focus on business strategies.
Book keeping is a fixed to its quality policy brings accurate business process that benefit to businesses further leading efficiency, productivity in a convenient style.
Book keeping For Small Businesses.
10 Most Common Types of Book keeping Accounts for a small business:
Cash
Accounts Receivable
Inventory
Accounts Payable
Loans Payable
Sales
Purchases
Payroll Expenses
 Owners
Equity
Retained Earnings