Sales Handover process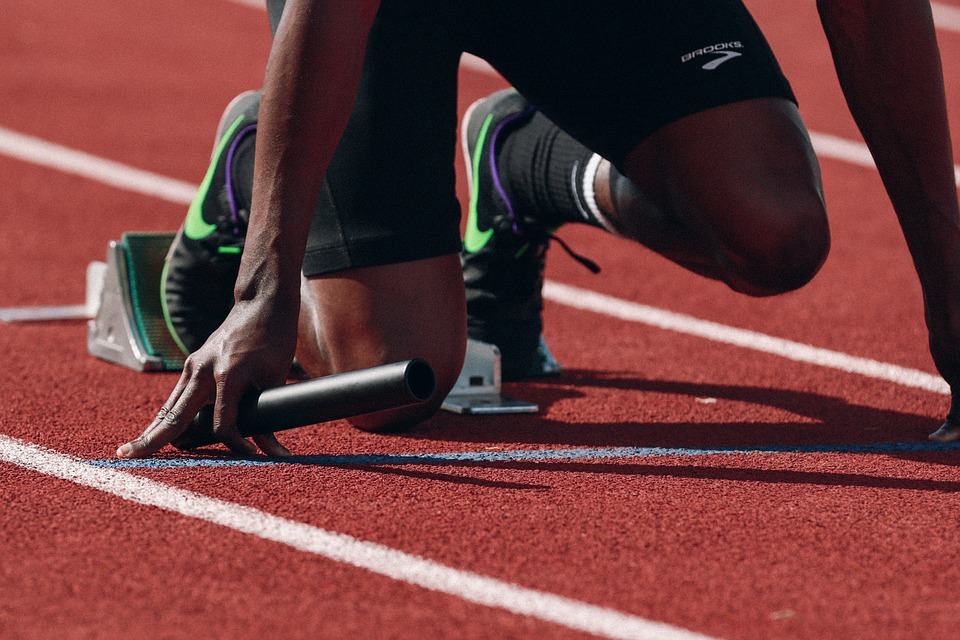 Sales handover is a process for transferring sales activity from one party to another one.
In 4X400 Meters relay race, one of the important parameter to the success of team is depending on how smooth the baton is handed over from one person to the next person. Dropping of baton can miss them the GOLD Medal from the competition. Years of work and efforts will be wasted only by this act.
Sample Sales Handover Report Template
Handing over, a very critical parameter for success – Sales Handover.
"Handing over" is also an important process in Sales? Because during Sales process, there are many teams involved like
Sales team
Marketing
Pre-sales team with technical teams
Some time, development team to discuss the new features and how to develop etc.
Customer requirements are collected, well documented and have an approval too. Cost details and timelines are given to Sales team with list of features agreed etc. Now some magic happens that's not known to rest of the teams. Most of the time, the arm twisting happens at the last moment, just before signing the contract. To win the contract, many times Sales team gives up some charges or reduces the implementation timelines or drops some development work or moves them to different stages etc. Focus of the sales team is to WIN the DEAL. But rarely these are recorded, because everyone is happy at Deal Closure. Party time. When Implementation team goes to site, they have all the OLD DOCUMENTS and not the latest documents. Our image of good team and all the good Sales work goes to drain. But, who is the sufferer? Customer… During our Cloud ERP Sales process, we did encounter such situation and we avoided the problems by having a procedure. We came with implementation guidelines and sales handover process with detailed checklists. Some of the parameters goes to the level of collecting customers personal habits and interests other than agreed timelines and features to implement etc. I am giving a sample set of questions and answers collected from our sales team.
Sales handover checklist
Who are our contact persons and their details? What is his interest and what he focuses more? (Sometime, we found that he is interested more on Process based implementation and is PMP certified. So we have to prepare more)
Who is the decision maker? Who is our champion? Who are influencers? Who supported us during sales process?
What features promised and what not?
What is agreed customization?
What time lines to implement? Is it in phases or one go live?
What about Implementation charges / Professional service charges? Who bears the cost? (In a hurry to get license money, sometime Implementation charges are sacrificed)
The list goes on…. Why this process is important? From Organization and Customer perspective,
Many customers are not ready accepting the sudden change in the approach. They want everything to be delivered as per the agreement
From Organization, we have to give a single image to customer. "He is in safe hands".
It is important to have a continuous customer engagement and there is no disconnection across the internal teams.
Continuous communication, updates to senior management on achieving milestones, status updates
Lets have a smooth handover…..
Fix your product demo at your convenience.

More information, click here
Call us at +91 90360 12094 or email us at 

sales@actouch.com

 for more details.